Lawsuits
Excessive civil court costs in Louisiana produce an economic drag on the state equivalent to nearly $413 per taxpayer, according to a study released today by tort reform proponents.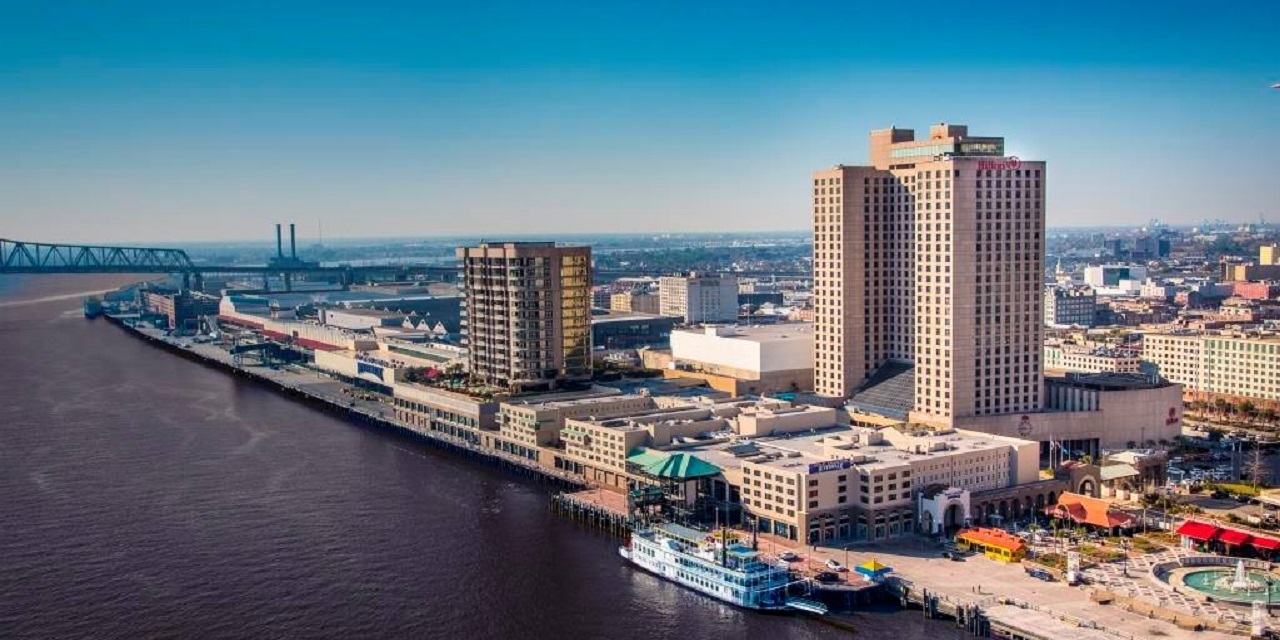 Hot Topics
Trial lawyers from around the country are expected to gather in New Orleans this weekend for the American Association for Justice's Annual Winter Convention.
Federal Court
NEW ORLEANS – The U.S. Court of Appeals for the 5th Circuit ruled Jan. 28 that the Walmart store in Pass Christian, Mississippi was correctly classified as a startup business in the settlement agreement process following the Deepwater Horizon Oil Spill in 2010, which is the exact opposite of the claim filed by BP Exploration & Production.
Latest News
Discipline
NEW ORLEANS — Longtime Hammond attorney James A. Dukes, who has been convicted of stealing at least $186,000 from a client, has been indefinitely suspended following a Jan. 8 Louisiana Supreme Court order.