State Court
The Louisiana Supreme Court partly upheld a court's decision to assign new ownership and rename what had been designated a lake since 1812, leaving advocates confused as to the body of water's purpose.
Hot Topics
Despite the growing global pandemic, lawmakers in Louisiana must still accomplish a slate of pressing matters.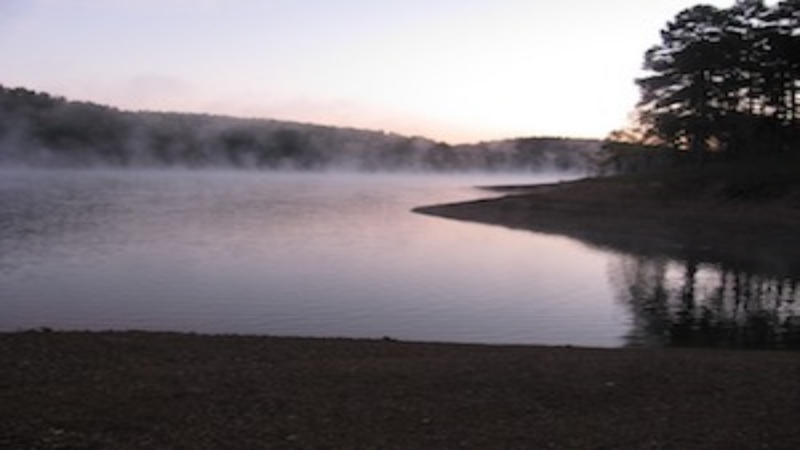 Their View
Residents face drought and saltwater intrusion without a sustainability plan
Latest News
Lawsuits
A federal judge said a plaintiff has to wait until March 2022 to make a claim on missed payments for a $2.5 mllion loan unless a default event occurs.