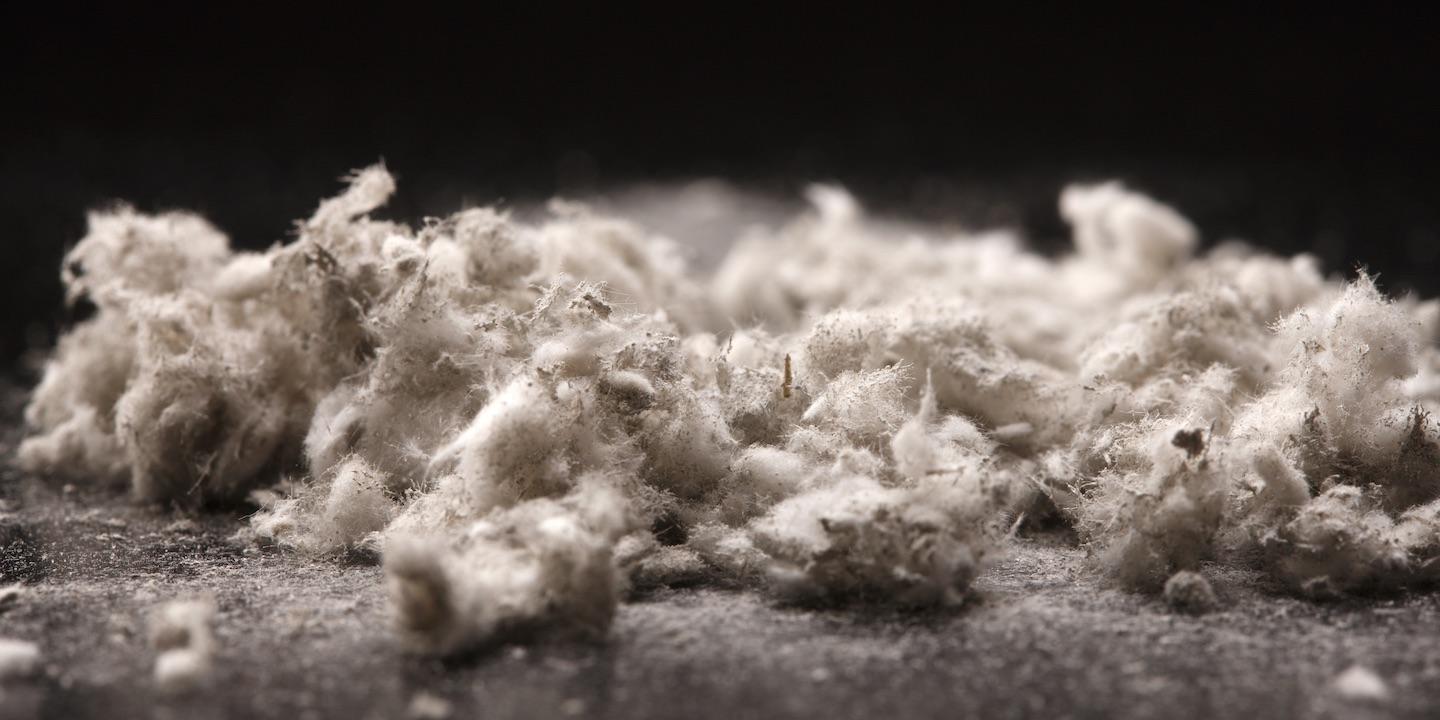 NEW ORLEANS— A motion to remand was recently denied by the Eastern District of Louisiana's U.S. District Court in an asbestos litigation and survival suit filed by plaintiff Judith Punch Rivera on behalf her deceased mother.
The defendant, Huntington Ingalls Inc., (now, "Avondale") et al., according to the document, "satisfied all four elements necessary for removal under the Federal Officer Removal Statute," said Jane Triche Milazzo, U.S. District Court judge.
Further, Milazzo said that "because this Court treats Plaintiff's amended state court petition as having stated a strict liability claim against Avondale at the time removal occurred, Defendant Avondale satisfied the causal nexus requirement of the Federal Officer Removal Statute.
The plaintiff originally filed the lawsuit against the defendant in Louisiana's 34th Judicial District court in St. Bernard Parish in 2017. The decedent's husband, Mr. Richard Punch Sr., worked between 1948 and 1967 at the named defendants' as a pipefitter and a welder. Ms. Punch Rivera claimed that her mother, who died in 2011, had contracted mesothelioma from "washing her husband's asbestos-ridden clothing for years."
A supplemental and amended petition was filed in July that stated that it was not only the decedent's husband's clothing that caused her mesothelioma, but also her son who caused her mesothelioma. Mr. Richard Punch Jr. worked as a pipefitter from 1976 through 1979.
On July 18, the defendant removed the suit to the U.S. District Court under the Federal Officer Removal Statute, arguing that it was entitled to remove it because it engaged in the conduct "underlying Plaintiff's claims — the use of asbestos-containing products in Avondale's shipbuilding business — because Avondale's contracts with the federal government required it to do so."
The plaintiff filed the Motion to Remand shortly after the removal. According to the filing, arguing that the defendant "failed to meet the necessary requirements of the Federal Officer Removal Statute."
The U.S. District Court Eastern District of Louisiana Case No. is 18-6795.