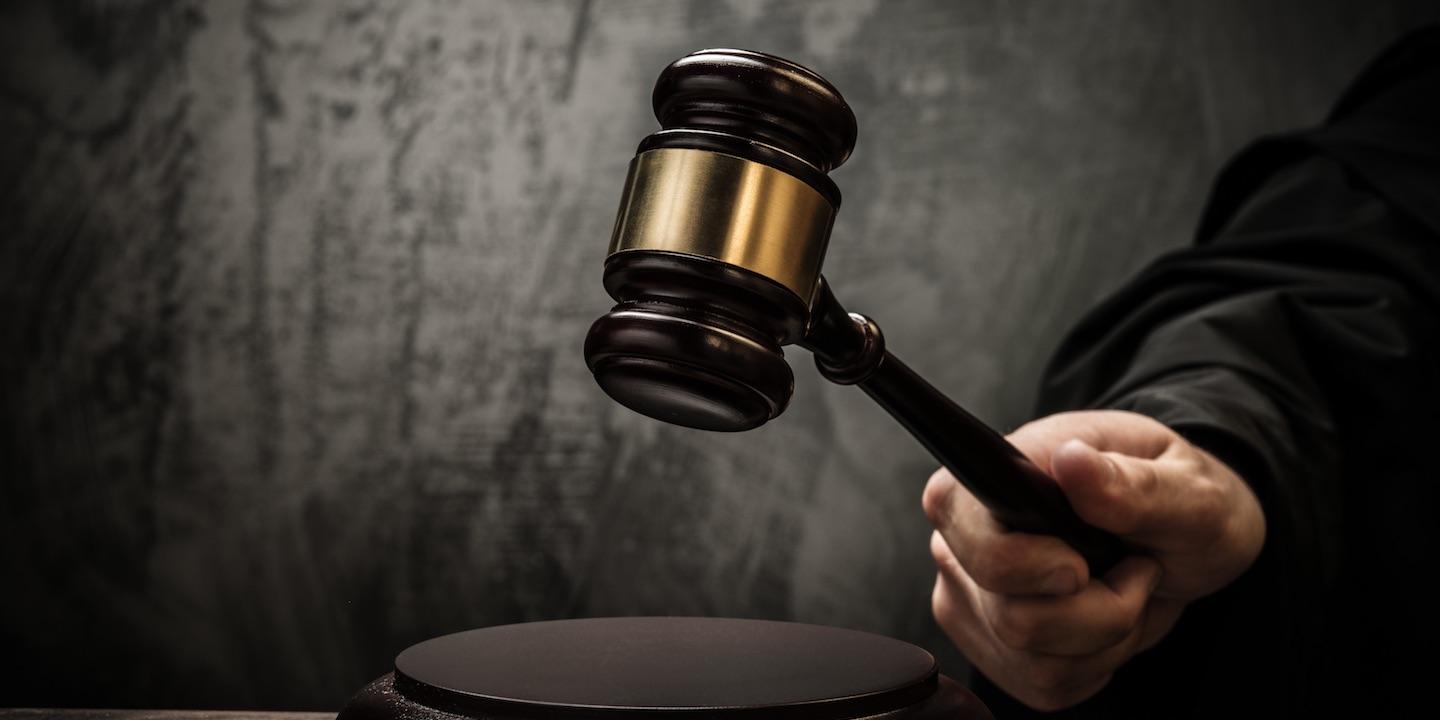 The U.S. District Court for the Eastern District of Louisiana reported the following activities in the suit brought by
Charles Power
against
Linda Segari
and
Rasier, LLC
on Jan. 29.
'Notice Of Removal With Jury Demand From Orleans Parish Civil District Court, Case Number 2019-13158 (filing Fee $ 400 Receipt Number Alaedc-8117102) Filed By Rasier, Llc. (attachments: # 1 Exhibit, # 2 Exhibit, # 3 Exhibit, # 4 Civil Cover Sheet)attorney Gina Talluto Cursain Added To Party Rasier, Llc(pty:dft).(cursain, Gina)'
'Initial Case Assignment To Judge Martin L.c. Feldman And Magistrate Judge Karen Wells Roby. (ess)'
Case number 2:20-cv-00324-MLCF-KWR was filed in the U.S. District Court for the Eastern District of Louisiana on Jan. 29.