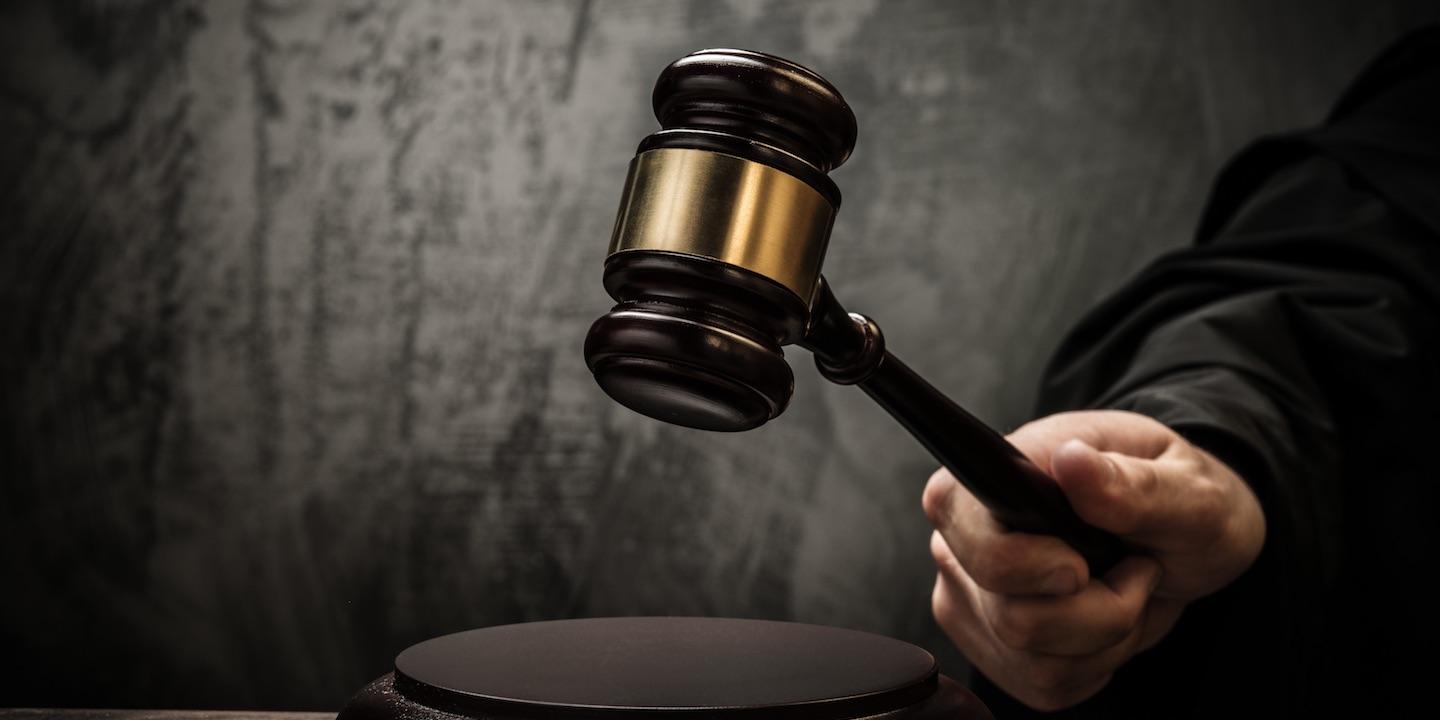 The U.S. District Court for the Eastern District of Louisiana reported the following activities in the suit brought by
Joseph West
against
Alisse Guerra
and
USAA Casualty Insurance Company
on Feb. 14.
'Notice Of Removal With Jury Demand From Civil District Court For The Parish Of Orleans, Case Number 2019-12715 (credit Card Not Accepted Or Unavailable-Payment Of Filing Fee Due Within 2 Business Days) Filed By Usaa Casualty Insurance Company. (attachments: # 1 Civil Cover Sheet, # 2 State Court Pleadings Exhibit A, # 3 State Court Pleadings Exhibit B, # 4 Exhibit Exhibit C, # 5 Exhibit Exhibit D, # 6 Exhibit Exhibit E)attorney Roy L. Schroeder Added To Party Usaa Casualty Insurance Company(pty:dft).(schroeder, Roy)'
'Case Filing Fee Not Paid. The Mandated Filing Fee Of $400 Has Not Been Paid. If Payment Is Not Received Within Two Business Days, The Matter Will Be Referred To The Assigned Judge. (cc)'
'Filing Fee Received From Schafer And Schafer Llp: $ 400 Receipt No Lae060411 (ess)'
'Initial Case Assignment To Judge Jane Triche Milazzo And Magistrate Judge Joseph C. Wilkinson, Jr. (cc)'
Case number 2:20-cv-00544-JTM-JCW was filed in the U.S. District Court for the Eastern District of Louisiana on Feb. 14.