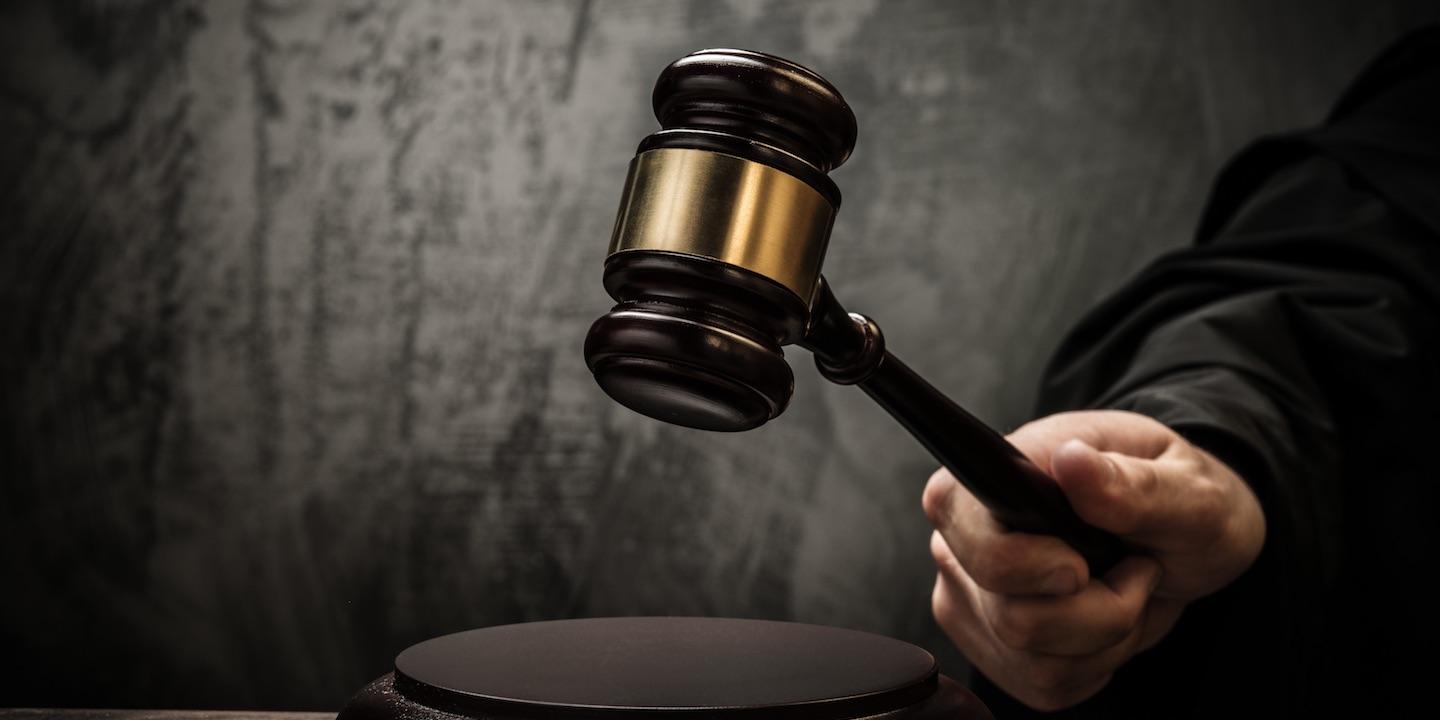 NEW ORLEANS – A Louisiana judge granted a plaintiff motion to compel in a Fair Labor Standards Act case that was conditionally certified as a collective action case against a former employer.
Named plaintiffs Tony Joseph George and Raynell Wickware worked as cable technicians for Grayco Communications and Protek Communications as early as September 2014 installing Cox Communications' equipment. They allege they were improperly classified as independent contractors until November 2016 and seek to recover for alleged FLSA violations through that time.
"For example, plaintiffs allege that they were improperly paid through a 'pay-per-point' system, pursuant to which they received points based on the number and types of jobs completed and were paid based on points, rather than the actual number of hours worked," according to the complaint.
"They allege that they were not paid for the time it took to travel between jobs. They allege that they were also subjected to "charge-backs," whereby their paychecks would be reduced for repeat calls or quality control issues. They allege that their paychecks were reduced as a charge for use of Grayco trucks and that they were required to keep the trucks clean at all times."
The former employees want business contracts to be entered into evidence.
The plaintiffs further argued that the Cox contract is relevant to their theory that Grayco and Protek are joint employers. In Grayco's motion for summary judgment on the issue, it argues that Cox assigned the jobs to the cable technicians.
The former employees responded with a motion to compel, demanding that Grayco produce its contract with Cox Communications, which they have refused. They also argued that Cox is subject to this lawsuit.
"Grayco shall produce the Cox Contract(s) in effect from September 26, 2015 through September 2019, but may do so subject to redaction of confidential business information that is not relevant to the issues in this lawsuit," wrote U.S. Magistrate Judge Janis van Meerveld, granting the former employee's motion to compel.
"Information that is relevant to the issues in this lawsuit, including, but not limited to, the issues identified by plaintiffs in their motion, shall not be redacted. Grayco may also produce the Cox Contract as confidential and subject to the Protective Order."
Additionally, Grayco will be required to produce an unredacted copy of the Cox Contract to the court for in camera review so the court can insure the redactions are appropriate.