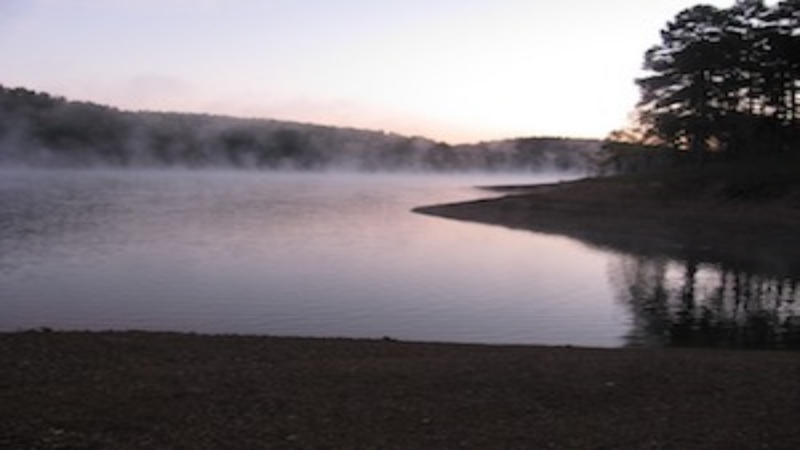 The Louisiana Legislative Auditor (LLA) alleges that the state of Louisiana has spent some $5.3 million on a dozen water resource and management studies but still hasn't implemented any of the recommendations.
"Water is the new oil and we need a plan to manage that resource," said Gina Brown, LLA audit manager.
A comprehensive water management plan would help ensure that the state's water resources are protected, conserved and replenished for the health, safety and welfare of Louisiana citizens, according to the LLA report.

water | Pixabay
"There are different stakeholders and agencies involved in Louisiana water, which could be impacting the state's ability to take action," Brown told the Louisiana Record. "Some are worried about quantity. Others are concerned with quality and then you have the oil and gas industry. There are a lot of players involved because we have so many different state entities with an interest, such as the Department of Natural Resources and the Department of Environmental Quality. I am hoping this report instigates conversation."
Released in February, the report mentions finding saltwater intrusion and declining water levels in many state wells and aquifers, according to media reports.
"The worst-case scenario if the state doesn't take action is the future risk that some of our water resources will dry up as well as saltwater intrusion from over-pumping, which can be detrimental to our aquifers," Brown said in an interview.
Louisiana's water resources include 10 principal surface water basins, 11 aquifers and aquifer systems underlying most areas of the state, an LLA summary states.
"There's a perception that Louisiana is water-rich," said Brown. "We do have a lot of water but we also have water threats that need better management for future sustainability. We need a management plan and we need regional oversight."
Other legislative suggestions in the report include:
• Ensure the water resource monitoring network is continuously reviewed to give oversight entities the information they need to properly manage the state's water resources;
• Determine if more authority should be given to the Department of Natural Resources to restrict water withdrawals on new and existing wells;
• Develop regional oversight or a regional planning process;
• Require a cooperative endeavor agreement to withdraw running water;
• Require valuation and re-evaluation models for determining the fair market value of the state's water resources;
• Designate a person or entity to develop a comprehensive water resource management plan.